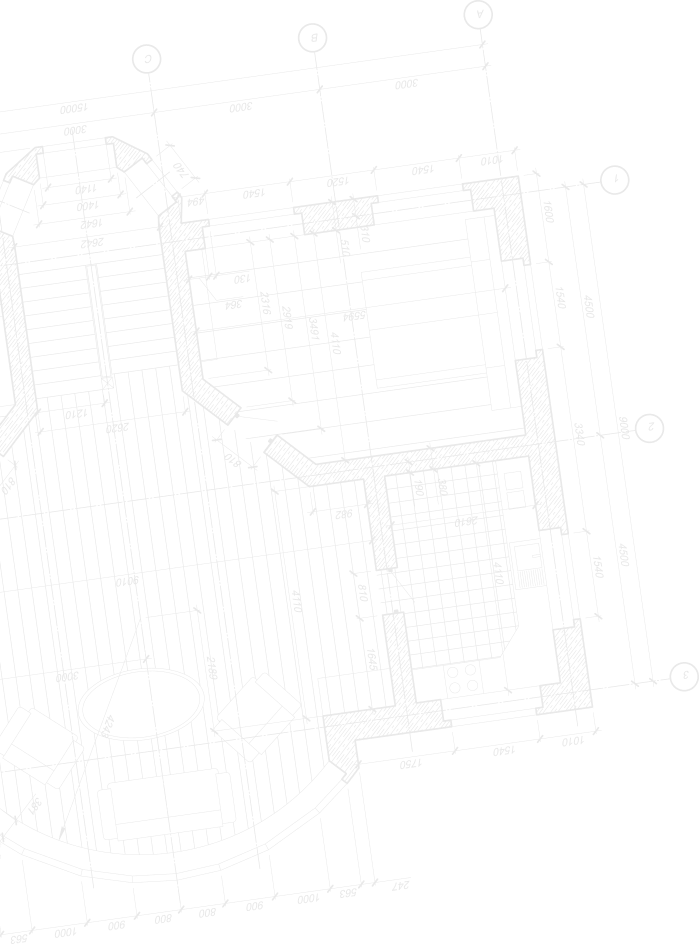 The unique location of the hotel gives you the opportunity to both –  relax from the daily hustle and bustle of a city as well as enjoy the rich tourist attractions of the region. For winter sports enthusiasts there are many ski lifts in a close proximity to the investment, hiking enthusiasts will appreciate the wide-choice of trails and the surrounding natural beauty. Thermal pools and bike trails are just some of the attractions the region can offer. The extensive infrastructure of Lake Hill 1 and Lake Hill 2 hotels will surely meet the expectations of the most demanding individual guests as well as business clients.
SZKLARKA WATERFALL
It is one of the most beautiful and largest waterfalls in the Giant Mountains.
Situated in a dense forest, it has a large pool with crystal clear water shimmering with beautiful colours. Due to its easy access to the above mentioned waterfall, it is often visited by families with children.
WANG TEMPLE
The Wang Temple is a charming wooden church that was built in Norway in Wang, from where it also has its name. An unquestionable curiosity is that it was completely built without the use of nails. In the small cemetery surrounding the Temple you can find a tombstone of Tadeusz Różewicz.
THE RUINS OF PRINCE HENRY'S CASTLE
Just 200 metres from the Lake Hill Resort & Spa Hotel on the Grodno hill, in 1806 on the order of Prince Heinrich LXII von Reuss, a beautiful castle was built. To this day, panoramicviews of the Giant Mountains arouse admiration among visitors and in 1816 Princess Izabela Czartoryska herself described the castle in her memoirs.
CHOJNIK CASTLE
The tower of the castle offers an amazing view of the picturesque surroundings as well as the nature reserve on Chojnik Hill. The castle is undoubtedly one of the most frequently visited attractions in Jelenia Góra, built on the edge of a 150-metre cliff -Hell Valley.
The castle was never conquered and was considered a real fortress
PILGRIMS
PILGRIMS are granite rock residues at an altitude of 1204 m above sea level They owe their original name to the appearance of lost wanderers. It is a rock formation consisting of three larger and a few smaller rock groups reaching up to 25m in height. Theeasiest way to get there is by taking the blue route from under the Wang Temple.