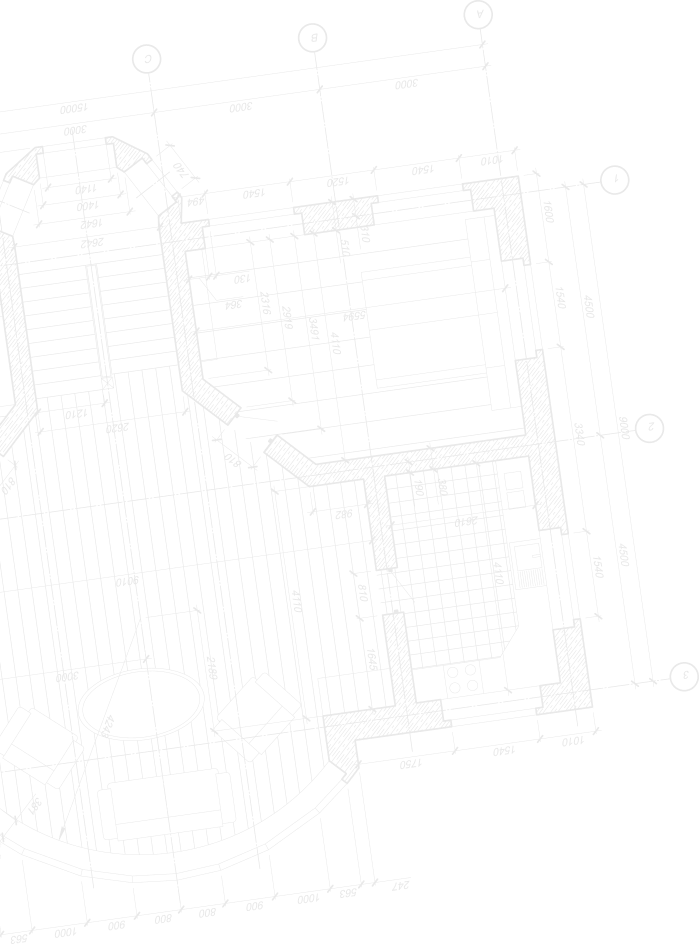 Lake Hill 2 presents you with the perfect way to invest your capital. Purchase of an apartment in the condo system allows you to enjoy monthly rent paid by the operator at a constant rate indexed for inflation every year. At the same time you have the opportunity to relax in the hotel at your convenience. Upon your purchase you become a full owner of the property (apparment, common areas and land). The experienced operator assumes all responsibilities related to the management and lease of the premises and is fully responsible for the operating costs. The contract is signed for 10 years with the option of extension.
The business model assumes:
Purchase of an individual apartment with a separate land and mortgage register,
Signing a 10-year lease agreement with the operator (with the extension option),
Fixed monthly income for 10 years (indexed with inflation),
The operator manages the premises on your behalf,
Your only responsibility is to issue an invoice or a bill to the Operator each month.
You gain:
Guaranteed 8% annual return on your initial investment,
Option of ownership stay in the hotel – 30 days a year in exchange for a 1% decrease in annual return rate,
High quality of finishing and equipment,
Access to the full hotel infrastructure,
Rent indexed for the inflation rate,
Total tax refund – 23% VAT