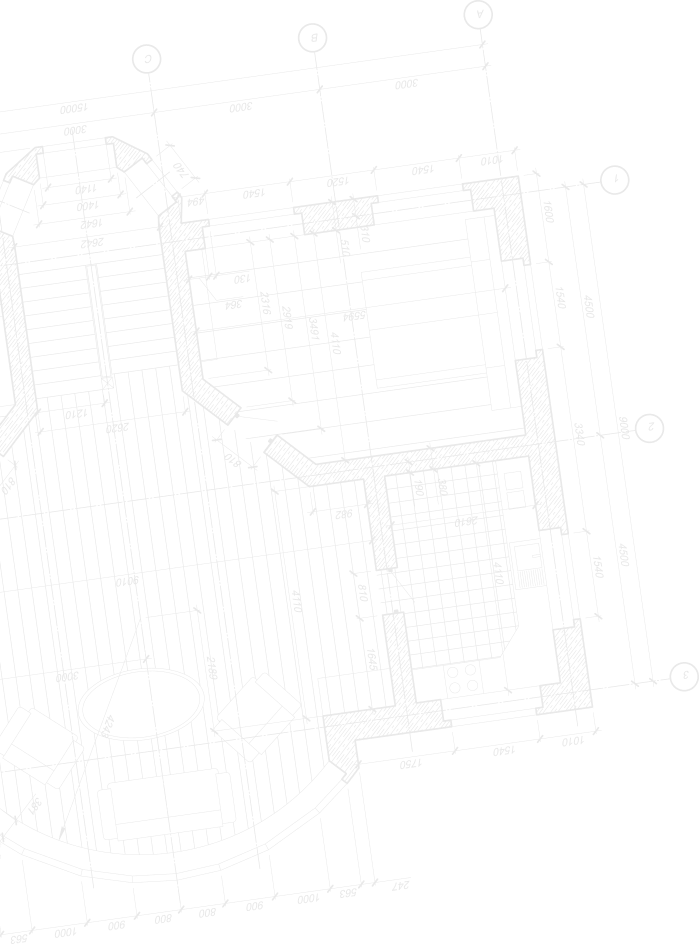 About Us
Europlan Group is an investment holding operating for over 15 years on the market as a hotel and office developer.
Europlan's founder and president is Artur Kozieja, an experienced investor and investment banker who worked as a director at Credit Suisse, Morgan Stanley and Barclays Capital in London City from 1995 to 2017. Additionally, he is a shareholder in a family hotel business, which started its operations in 1983 and includes three hotels in Lower Silesia region (Hotel Cieplice, Hotel Chata za Wsią and Hotel Chata Karczowiska).
Europlan's office building investments include the Feniks building with office space of over 10,000 m2 at Żelazna Street 32 in Warsaw, which is the headquarters of BOŚ Bank and the Mangalia building in Warsaw's Mokotów district with an office area of 8,000 m2.
In terms of hotel investments, Europlan has recently completed, among others, the purchase of the "Centrum Kongresowe Gromada" hotel in Krakow with 220 rooms and the largest hotel conference centre in Poland, which after modernization was opened in December 2018 under the 4-star brand Metropolo by Golden Tulip. The company also successfully completed and opened a 4-star Lake Hill Resort & Spa hotel in the Karkonosze Mountains. The hotel was sold in condo system and begun operating in March 2019.
Also in 2019, Europlan began the construction of a 241-room, 4-star Radisson Blu Hotel in Ostróda and the construction of a second stage of Lake Hill Resort & Spa in the Karkonosze Mountains.